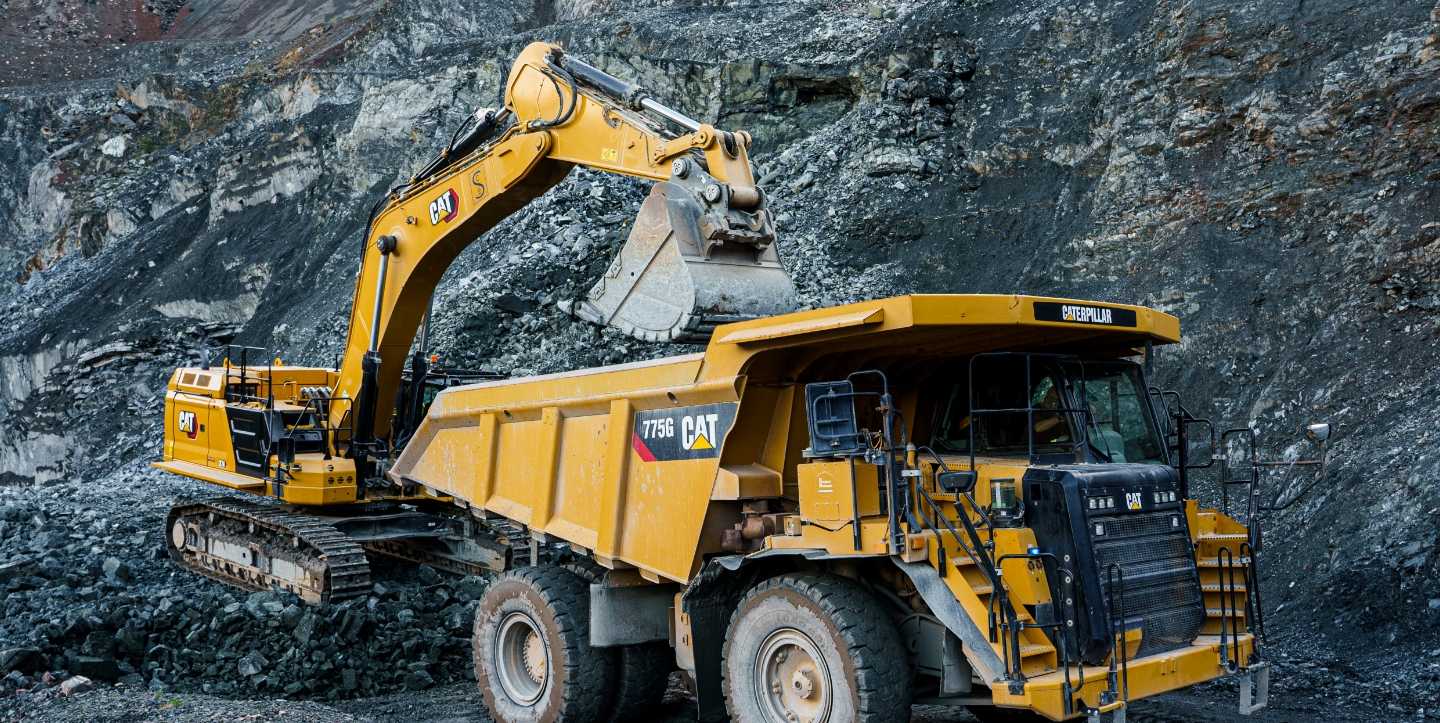 Quarry & Recycled Stone
CES Quarry Products has been producing stone across its locations for over 60 years. From 150mm crusher run to 4mm gritstone and everything else in between, CES Quarry Products has the product that you need. Our extensive range of modern equipment means we have a steady supply of clean and crushed stone in various diameters which we can deliver or also load ex works. Screenings, gritstone, crushed and clean stone as well as Type 1, Type 2 and 6F2 are all available from our quarries in Saintfield, Castlenavan and Ballynahinch.
Quarry & Recycled Stone
Description
CES Quarry Products Ltd has been producing gritstone in North Down since the 1960's, and now operate quarries at Saintfield and Ballynahinch. As well as quarry stone production, these sites also produce recycled aggregates, bituminous surfacing products, concrete blocks, floor screed, ready mixed concrete, and colour coated stone.
Over the years as additional quarrying land was purchased, boundary areas have been landscaped and planted with native trees, creating extensive wildlife reserves. These areas have now matured into woodlands and a large pond has been added at the Saintfield site, complete with a nesting island. And some quarry faces have been left for nesting brids. We pride ourselves in the quality of our quarry operations and strive to quarry in the most environmentally friendly way. 
Over the years we have invested heavily in plant and machinery to keep our products as cost effective as possible and we are always looking to find new ways to improve efficiencies. Whether through new technologies or new business, such as our export business which thanks to our Grit Stones high P.S.V. (polished stone value) we have been able to start exporting our screenings into the mainland and beyond for use on high skid resistant motorway surfaces, we are still maintaing our high level of service to our local customers.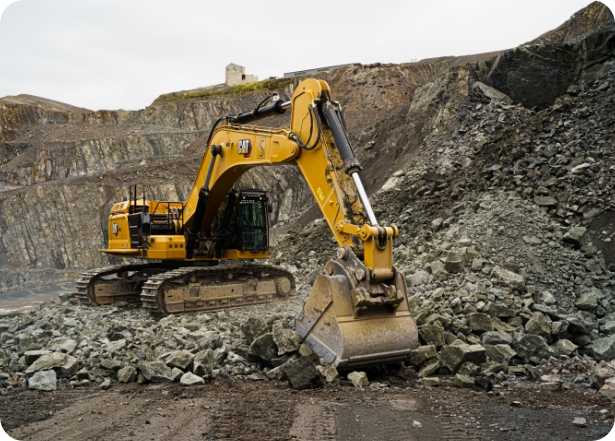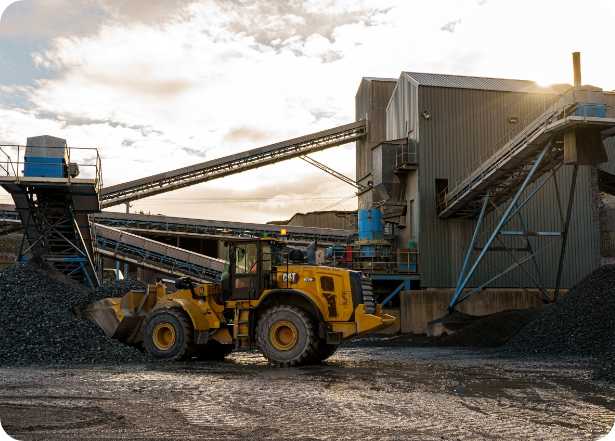 Locations offering Quarry Stone

Give us a call to discuss any requests or projects, we'll be happy to assist.
028 9751 9494