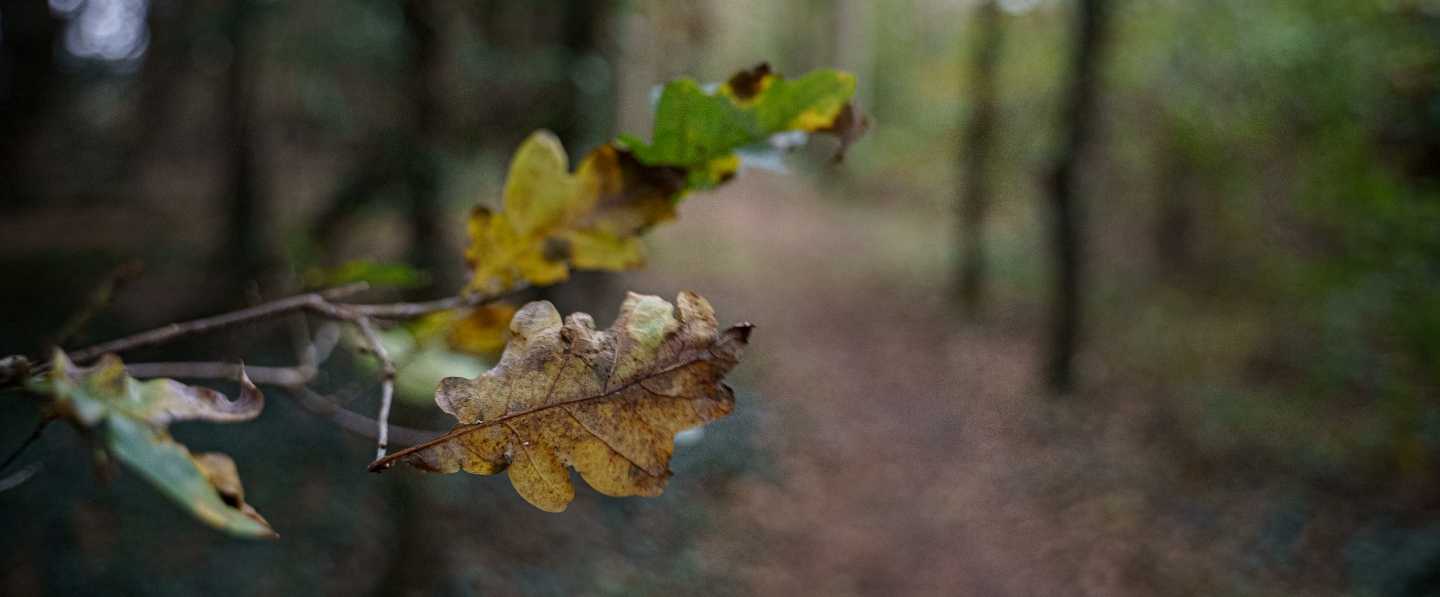 Environmental
As a responsible operator CES Quarry Products Ltd takes its environmental responsibilities seriously and as such operates to ISO standards and are working towards ISO certification.
As a responsible operator, CES Quarry Products Ltd takes its environmental responsibilities seriously. Continual internal auditing process ensures that CES complies with all relevant environmental legislation and minimizes its environmental impact.
On our Moneyreagh, Saintfield, Ballynahinch and Castlenavan sites, the company has in place robust measures to ensure compliance. These measures include:
Wheel wash on the site exits to eliminate carry over onto roads.
Dust suppression with water sprays
Wash out water recycled and used in production
Waste material recycled into products
Emergency spillage procedures in place
A dedicated environmental officer to monitor compliance with environmental legislation
Landscape management plans
Extensive native tree planting on site boundaries
Staff training on environmental management
Resources & Waste
To conserve raw materials, CES seek to maximise local resource use in line with the waste hierarchy of waste prevention, reuse, recycling and co-processing, and target reductions in total waste generated from our processes and waste sent to landfill.
Wildlife
At our primary quarry site at Doran's Rock, Saintfield, an ongoing environmental and wildlife program is pursued. The land surrounding the quarry is maintained and enhanced to provide a visual screen and enhance biodiversity.
Four thousand broad leaf native trees have been planted with additional land in rough pasture and stubble providing a valuable habitat for protected species. The field margins have a mixture of wildflower species including Foxgloves. Noted wildlife includes rabbits, hares, woodpigeon, and various songbirds, including Goldfinch and Blue Tit. Bird nesting boxes have also been attached to numerous trees. A program of maintenance has been established and a nature trail through the trees is under construction. CES Quarry Products Ltd is an Ulster Wildlife funder.
Give us a call to discuss any requests or projects, we'll be happy to assist.
028 9751 9494