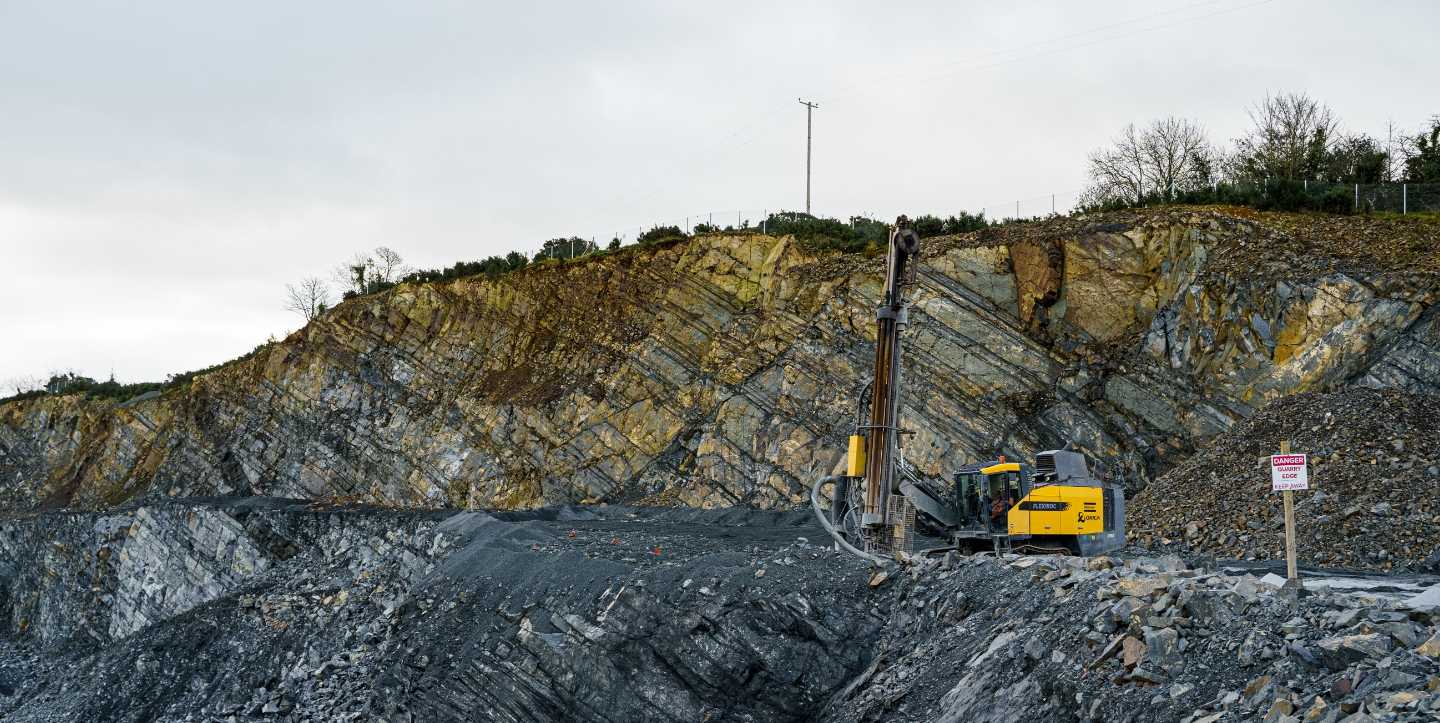 Castlenavan
Castlenavan Quarry is ideally situated outside Seaforde and covers from the Mournes down to the shores of Carlingford Lough, over the hills of Dromara to the harbour of Ardglass, from the ferry at Strangford to the fields of Dromore and everywhere in between.
Products Offered
Crusher run and clean stone, blinding, dust and screenings, as well as large range of ready-mix concrete strengths and blocks, blockettes and brick.
This is backed up by our Ballynahinch quarry which covers out to Moira and Hillsborough and offers a wide range of quarried stone and bitmac products.
Give us a call to discuss any requests or projects, we'll be happy to assist.
028 9751 9494